Other Products
Contains the following main products:

+ Bucket teeth for excavators, excavators.
+ Active trackers, road wheels, gauges for all types of chain.
+ Types of ironing blade.
+ Crushers, crushers for stone crushers.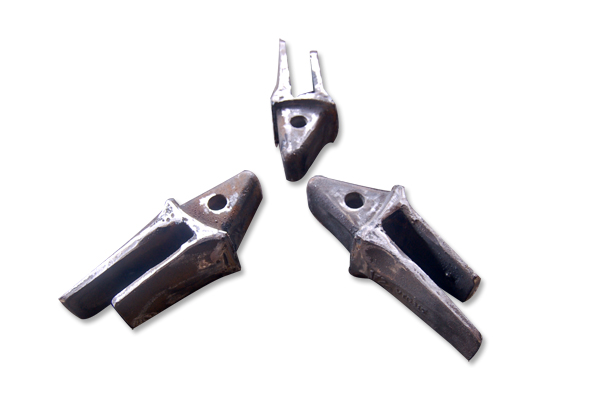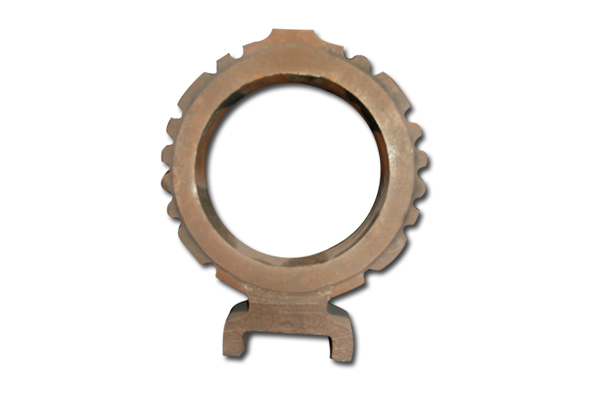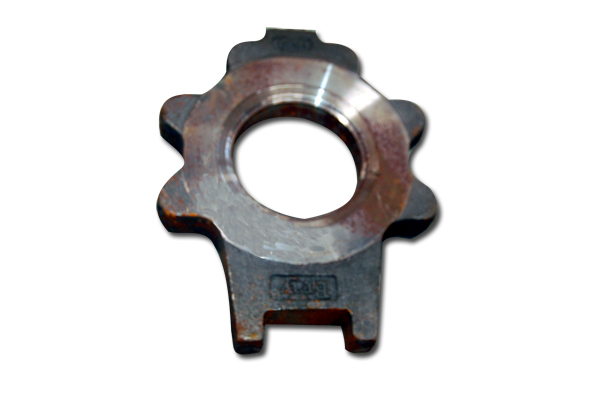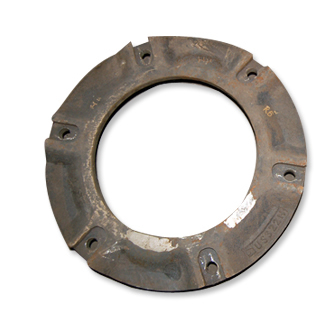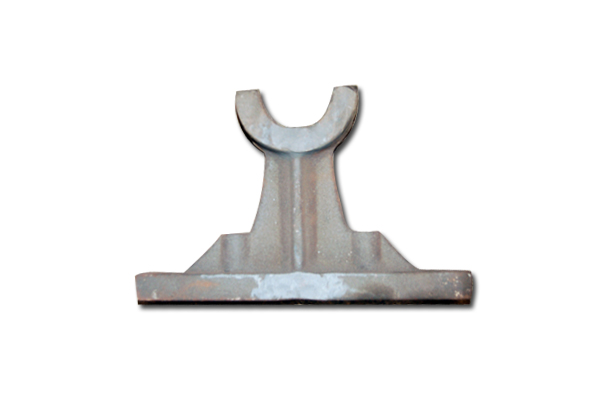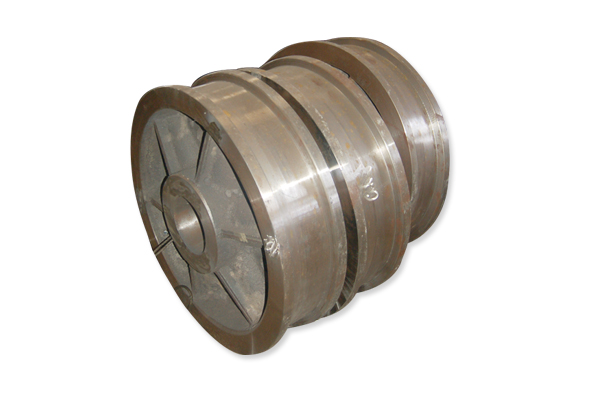 In addition, we are pleased to serve all needs of cast steel products according to your individual requirements.